Helping people regain control of their lives
You have treatment options
We Accept Medicaid/Medicare
Experts in opioid use disorder treatment
Treating opioid use disorder since 1976
Providing compassionate maintenance treatment since 1976
Heroin and opioid medication (pain pill) addiction can be quickly controlled and effectively treated at CAP clinics. Most patients feel understood and welcome from their first day, and after stabilizing on methadone stop abusing heroin or opioid medication. CAP clinics are licensed and accredited facilities specializing in the treatment of heroin and pharmaceutical opioid (pain pill) addiction with methadone maintenance and buprenorphine-assisted treatment.*

Award-winning medical staff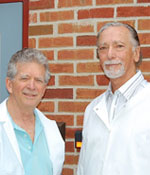 Our Medical Directors, past and present, have received awards for excellence from patient advocate groups and addiction medicine professional organizations, both national and international. They were recognized not only for their respectful and effective treatment of addiction but also for their scientific research showing that heroin and opioid pain pill addiction can be stopped with methadone maintenance in almost all patients. CAP staff made this recognition possible. CAP's professional counselors and nurses understand the variety and nature of the many difficulties faced by addicts and enjoy being part of the recovery process for their patients.
Read more about our professional staff and quality care.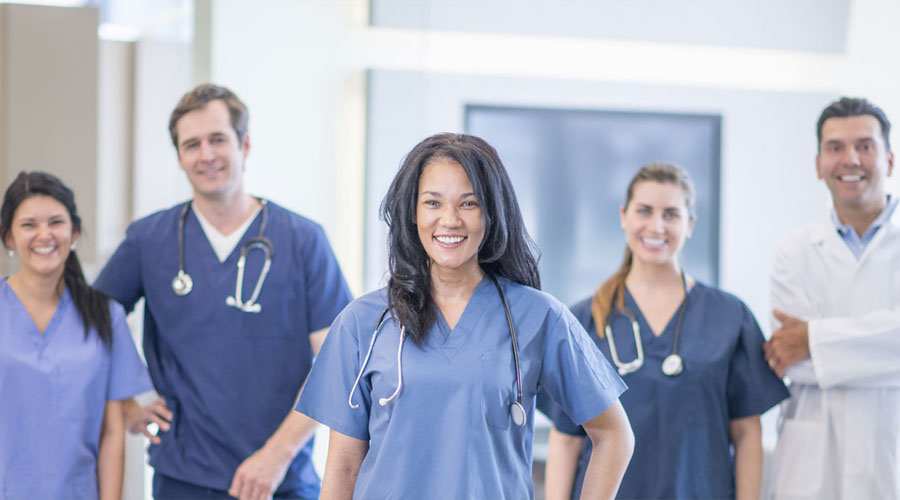 "The Center for Addictive Problems (CAP) has consistently lead in advocating for adequate methadone dosing within the substance abuse field, and is highly respected throughout the United States and Europe in treating opiate addiction. Patients who are on an adequate dose of methadone have the best chance for discontinuing their illicit drug use. I believe CAP provides them with that opportunity."
— Bill P.
"Sick and in total despair I found CAP Chicago in the Yellow Pages…In order to truly succeed in this program, you have to really want it and I wanted it so bad it hurt. Along with my wonderful counselor and all of the amazing employees here, I'm over one year clean and sober and feeling good again."
— A.V.
"CAP demonstrates a commitment to patient care that makes me pleased to be a part of this team. CAP offers the top treatment for opiate dependence in an environment of respectful interpersonal treatment of patients. CAP is serious about saving lives and addressing the misery that comes from untreated opiate dependence. I am glad to be part of this vital work."
 — Joseph E.
"The CAP staff works together as a team to facilitate treatment for patients from medical to psychological issues such as Hepatitis C and depression. We teach baby steps for problem solving and help patients achieve their goals of treatment by developing a solid foundation for improving their lives. Our staff are also advocates for patients in order to receive continued treatment when dealing with legal issues and educating other medical professionals to maintain our patient's care while hospitalized."
— Annette B.
"I have been coming to CAP for almost 7 years now and I have been able to stay clean from day one. The staff goes above and beyond for the patients and that is rare. My counselor Laurel is a fantastic woman, she is always there for me."
— David I.
"I have been a client at CAP Chicago for many years.  This is my second time at CAP.  I left in CAP 1984 and returned in 1997.  CAP has been a godsend.  They have many services available and because I am in treatment I am able to travel abroad and to many vacation spots.  I would never transfer to any other clinic.  The counselors are very professional and anyone that needs maintenance should consider CAP Chicago or Downers Grove.  They have the best hours of any of the clinics, too."
— S.B.